New Master's On-Campus Viterbi Students
The Academic Webinars are online information sessions for 2024 Spring incoming Master's students. Advisors will introduce the department, course registration new students' next step and answer any questions you may have during the session.
Before registration, please use SSO sign-in (Zoom) or login to your own Zoom account so you can register successfully. Please note all the following hours are Pacific Time (PT).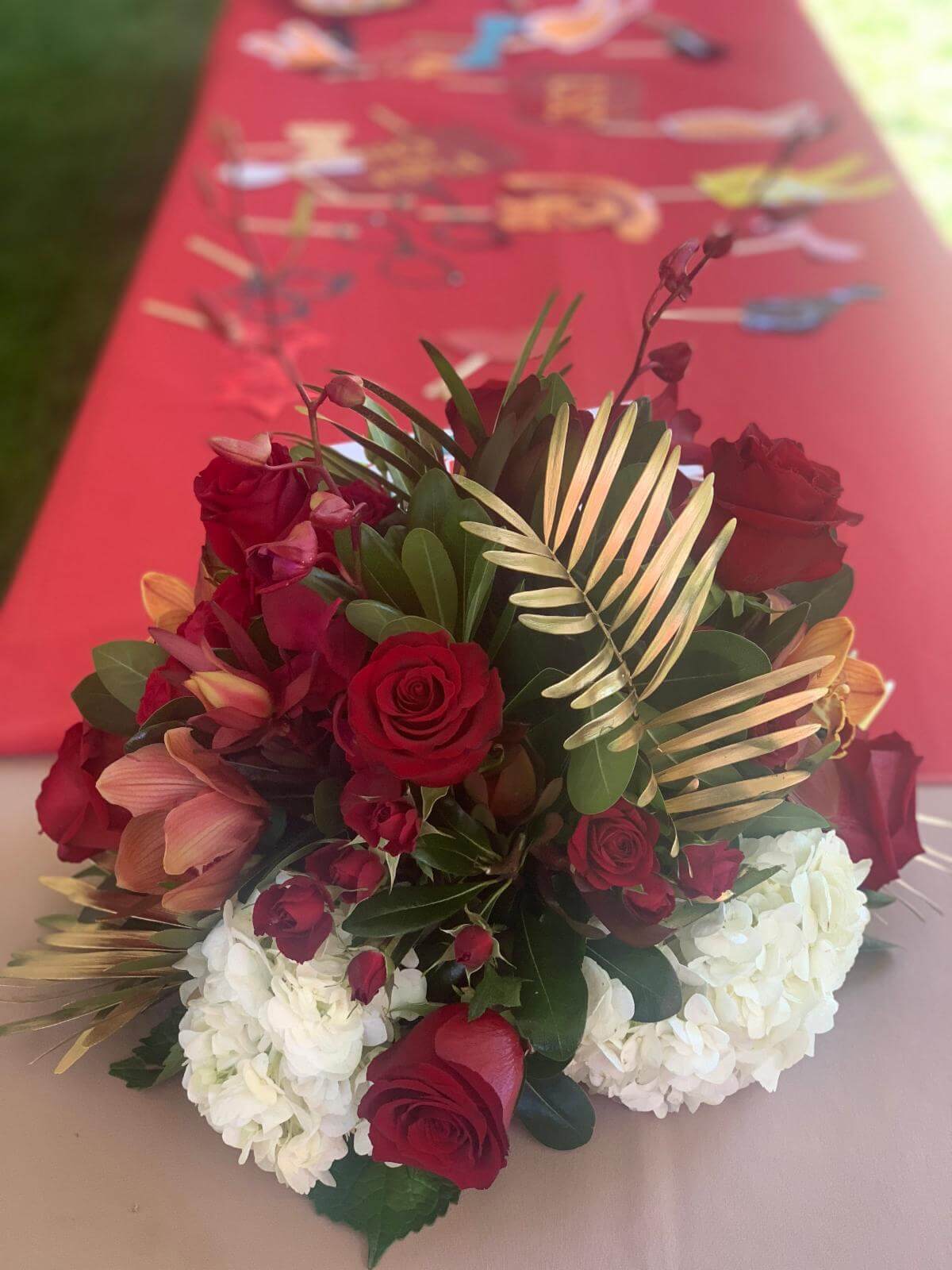 Orientation Part I & II 
Join us for the Viterbi New Student Welcome (two-part orientation) where you'll meet your classmates, hear from faculty and advisors and learn about resources that will make you successful at USC!
These sessions are mandatory for Master's on-campus students.
Orientation Part I 
Orientation Part I is a half-day online session curated by Viterbi departments and offices. Engage with advisors from your academic department, the VASE Office, Viterbi Career Connections, and the Viterbi Student Engagement team as you delve into the world of Viterbi resources. International students will also get familiar with international student status policies and updates. Prepare for an unforgettable experience that will equip you with the knowledge and support necessary to thrive in your academic pursuits at Viterbi.
Wednesday, January 3, 2024 : 1 - 4 PM
Orientation Part II
All new master's students will gather together at Orientation Part II for a day of learning and network opportunities with faculty, staff, and students. Get ready for the exceptional opportunity to connect, learn, and discover the boundless potential that awaits you at Viterbi.
This will be an all-day event, please do not schedule any other USC event on this day, such as ISV, ISE exam, or department advisement.
For CS/DS - Thursday, January 4, 2024

For all Engineering Majors except CS/DS - Friday, January 5, 2024
Registration details will be sent to your USC email account.
Welcome Experience
Your first weeks as a new USC student are filled with opportunities for you to explore all that USC has to offer and settle in with your new Trojan Family. The entire university is committed to supporting you throughout your USC student journey and beyond. During your USC Welcome Experience, you'll meet new people, discover communities and programs for every interest and identity, and attend a robust array of events and activities – both big and small – designed just for you! Additional details coming soon!
Frequently Asked Questions
Published on March 11th, 2021
Last updated on November 17th, 2023